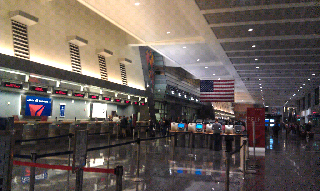 After an uneventful flight (the best kind), Eric and I checked in to the hotel. It's quite possibly the skeeviest hotel that either of us have
ever
stayed at.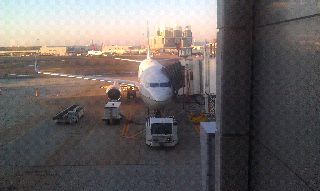 Afterward, we took a scenic walk to Fisherman's Wharf. The wharf reminded is basically a giant tourist trap but it was still fun to wander around.
I stupidly forgot my camera in yesterday's wandering so I unfortunately won't have many to share. My stupid phone was nearly out of battery as well, so no crappy camera phone shots either.
I'm not sure what's on the agenda for today but I will definitely get some pics!
How was your Friday? Let me know in a comment down below. :)
p.s. I'm stuck blogging from my phone app which really stinks for formatting, sorry!